Proactive Online Solutions, Delivered.
Proactive Code
Leeds Digital Agency
Forward-Thinking Digital Development
We Rethink, Build & Optimise
Proactive Code is a Leeds based digital agency.

We work with some of the regions fastest growing and most exciting brands.

Specialists in engaging digital marketing, our solutions are specifically designed to create maximum return on investment.
Case Studies
Our digital solutions have helped BigChange grow from 15 staff members to 160.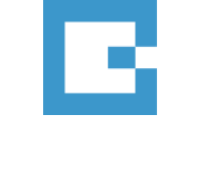 Our online platforms have helped facilitate Full Circles growth as one of Yorkshire's fastest growing funeral directors.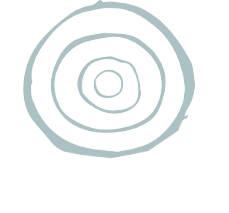 Client Feedback
John Wormald
Ethics & Mission Integration Director at Enabled Works Ltd
I would like to take this opportunity to say a massive THANK YOU to Proactive Code, who have put their talents to great use for us. Tidying up, trimming, polishing, and generally improving our website for which we are grateful.
Sarah Jones
Director of Full Circle Funerals
Our business has grown considerably over the last five years and Proactive have ensured that our website and SEO have kept up and continued to meet our needs through this journey.
Jenny Brayshaw
Garden & Hardware Commercial Manager at MGB/Straight
We have always had outstanding service from Proactive code, nothing is too much or too short-notice (and trust me I've tested them on this countless times!) Genuinely cannot recommend their services highly enough! Keep up the good work 🙂
OUR LATEST NEWS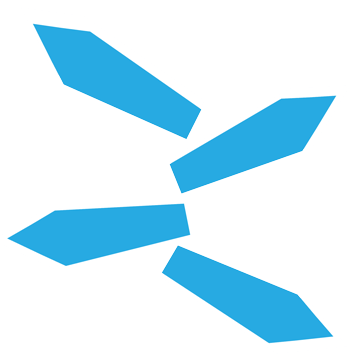 Pondering your place in 'The great resignation'?
We all have doubts about our career trajectory. Our Designer Mark talks through his experience changing…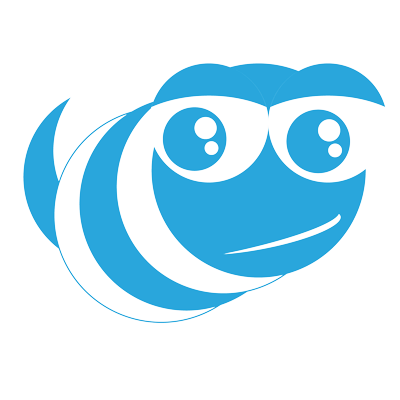 How an empowered team can take the sting out of your business…
I was stung by a wasp this week. That triggered a severe infection, which got me thinking. What would happen…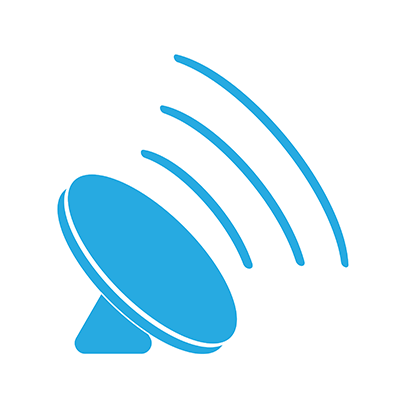 Proactive Code deploy 'out of this world' internet
Having struggled with unreliable broadband services, a South Leeds company has signed up as one of the first businesses in…